sliders
Média
Image

Description
Deliver to your customers at home or at a collection point in 24/48 hours, or offer them a return service
In mainland France.
Description
Deliver to e-buyers all over the world
According to their local habits.
Média
Image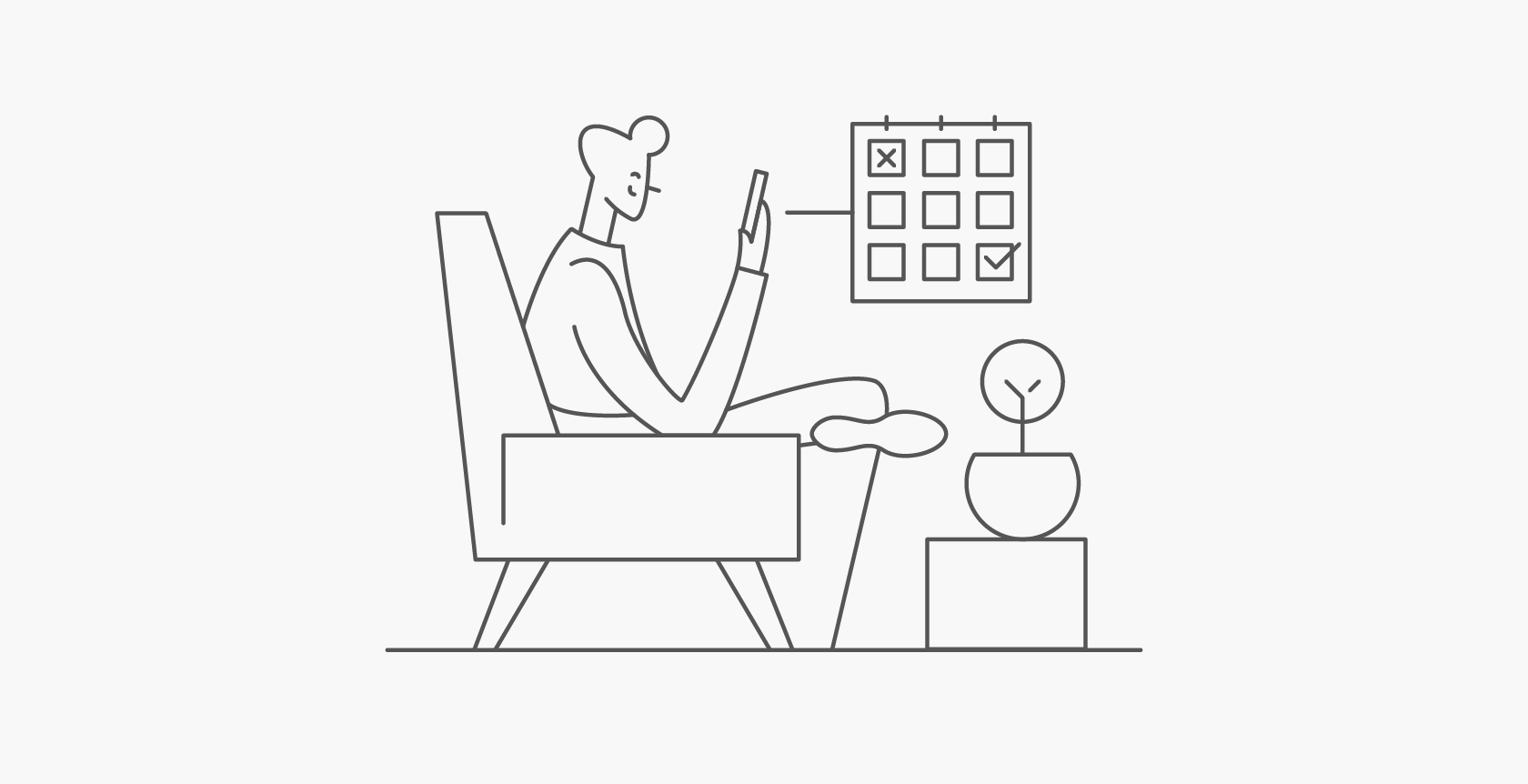 Description
Simplify parcel delivery with Flex Services
Tracking, notifications, delivery rescheduling... a range of services to enhance deliveries.
Choose the services that fit your needs
We offer solutions to accompany you in every step of your orders, from the purchase to the delivery of your order through the preparation and tracking of your shipments.
What makes the difference
Collapse
Content
100% of the territory covered thanks to 70,000 letter carriers, 18 platforms and 20,000 withdrawal points. Worldwide deliveries through our international partners to 235 destinations
Content
A voluntary environmental commitment that revolves around eco-design, reduction and compensation.
Content
Your customers need flexibility and serenity in the reception of their package: online tracking, on lapste.fr or the mobile app, notifications by email or sms and possibility to choose a date or a place of delivery in case of absence.
Content
Exclusive to Colissimo in France, your e-shoppers no longer need to travel to return their package. A way to lift the brakes on buying and retain your customers.
Assist you on your project
Description
A question, need information on a solution. We are at your disposal from Monday to Friday from 8.30am to 7pm and Saturday from 8.30am to 1pm.
Calls are not overtaxed, except for any additional costs charged by the operator.
Titre
Contact an agent through the online form
Description
A question, need information on a solution, write us via the contact form.