Our business
Description
An expert in providing delivery services and final mile deliveries, Colissimo does everything in its power to ensure fast parcel deliveries of under 30 kg to the homes of your customers but also to local stores, parcel facilities and post offices.
Colissimo handles around 2 million parcels per day and up to 4 million in busy periods thanks to our 19 parcel platforms.
Media
Image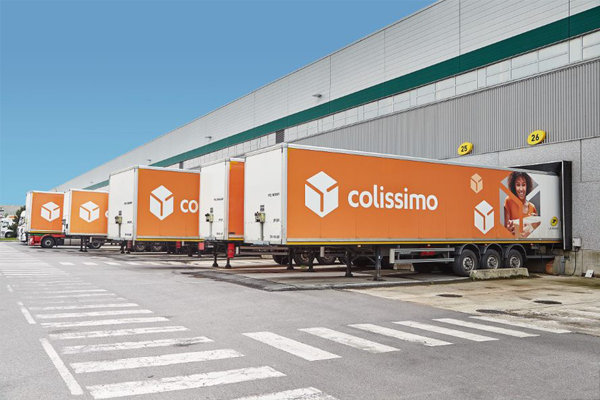 Customer satisfaction is our number one priority. Thanks to the various Colissimo offers and services, we aim to offer the best possible customer expereince for you and your customers.
Let Colissimo become your key partner for all your parcel deliveries by ensuring:
A comprehensive range of D+2 home and alternative pick up location services in France and Belgium.
A comprehensive network of 25,000 pick up locations.
Everyday support and responses to all your needs thanks to our experienced teams.
International expertise in 235 destinations and international partners present in destination countries.
A streamlined, modern and effective tool able to handle over a million parcels a day as well as being able to handle seasonal peaks.
Carbon neutral delivery that respects the environment since 2012