Our expertise
Description
Confidence is everything. By choosing Colissimo, you are choosing the expertise, savoir-faire and commitment that La Poste has acquired from over 100 years experience in parcel delivery.
Media
Image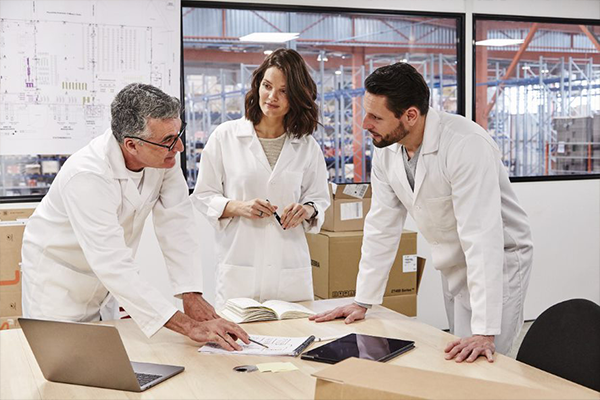 Description
Rapid delivery of your parcels weighing up to 30kg throughout France and abroad.
Titre
Our environmental commitments
Description
An active strategy to reduce our environmental impact.
Description
An effective industry tool that offers complete and secure cover of the whole of France.