Choose Colissimo,
Choose the n°1 of the CO2 neutral delivery services for the shipment or return of all your parcels in France and International
Give your e-shoppers the delivery solutions they expect! With a full range of offers, Colissimo supports the needs of everyone and yours in particular.
Média
Image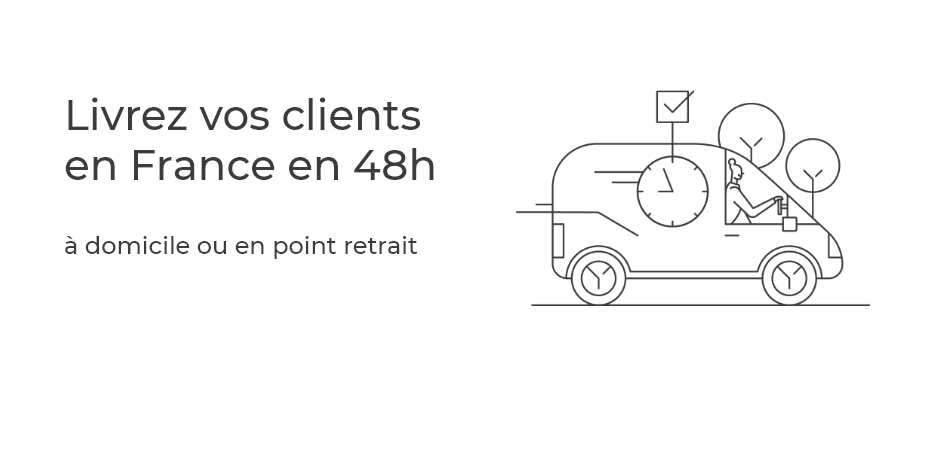 Image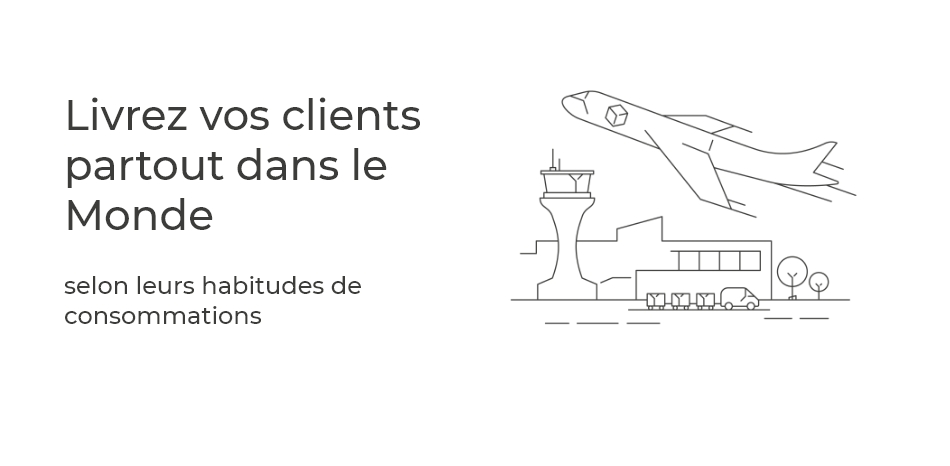 Image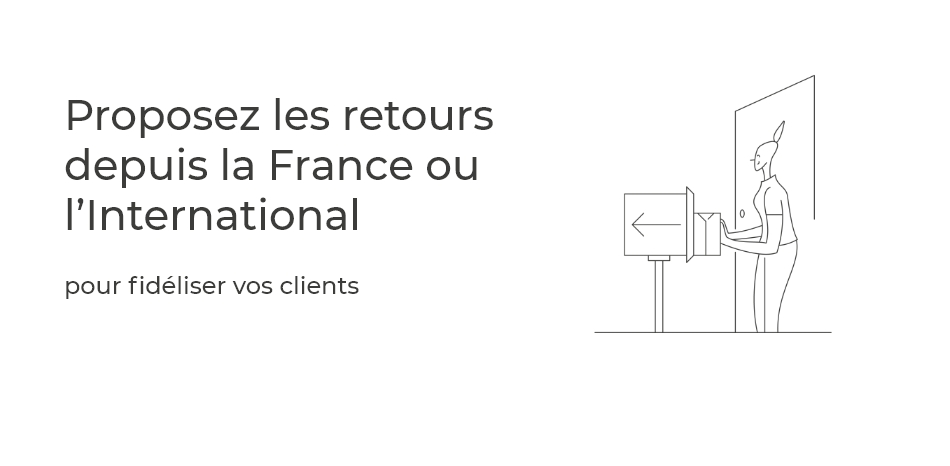 Choose the services that fit your needs
We offer solutions to accompany you in every step of your orders, from the purchase to the delivery of your order through the preparation and tracking of your shipments.
Collapse
Configure delivery on your site
Ask for the collection of your parcels
Track your parcels and manage claims
Manage your parcel activity
2 contrats selon vos besoins Colissimo
Company has designed 2 solutions that adapt to your delivery needs and your logistic constraints.
Description
Are you planning to send small volumes or to ship irregularly? This simple and non-binding contract is for you!
Description
Are you planning to send large volumes or ship on a regular basis? This advanced and customizable contract is for you!
What makes the difference
Collapse
Wherever your customers are, we're here!
100% CO2 delivery since 2012
Content
100% of the territory covered thanks to 70,000 letter carriers, 18 platforms and 20,000 withdrawal points. Worldwide deliveries through our international partners to 235 destinations
Content
A voluntary environmental commitment that revolves around eco-design, reduction and compensation.
Content
Your customers need flexibility and serenity in the reception of their package: online tracking, on lapste.fr or the mobile app, notifications by email or sms and possibility to choose a date or a place of delivery in case of absence.
Content
Exclusive to Colissimo in France, your e-shoppers no longer need to travel to return their package. A way to lift the brakes on buying and retain your customers.
Titre
frequently asked Questions
Description
Consult our FAQ to find the answers to your questions
Assist you on your project
Description
A question, need information on a solution. We are at your disposal from Monday to Friday (except holidays) from 8am to 6pm.
Titre
Contact an agent through the online form
Description
A question, need information on a solution, write us via the contact form.