Facilité Contract
Description
Without commitment and without technical development, this first level of Colissimo Company contract is as simple in its offer as in its implementation.

For companies that have small shipping volumes and/or that ship irregularly and/or want to try first before committing.
Media
Image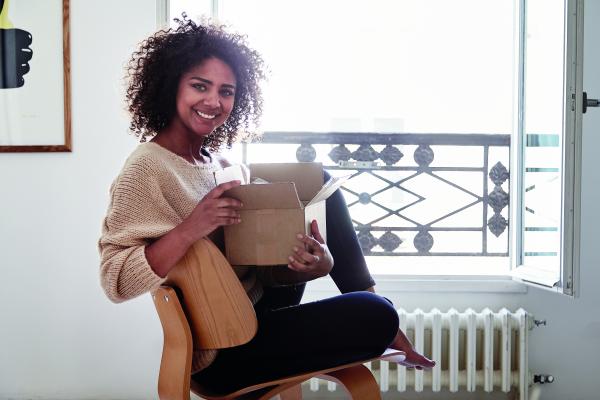 One more reason to choose the Facility contract with the Welcome offer!
During your first 6 months of activity, benefit from:
10%* discount on all your shipments

your travel expenses Free during one month on Colissimo On Demand collection
* This offer is valid from the date of the commissioning of the Facility contract on the month and the following 5 months.
Titre
It includes everything that is essential to professionally manage deliveries:
Description
---
Professional franking with ColiShip,
Professional tracking with the Parcel Tracking Tool,
Access to the Colissimo Box and all related delivery tools
Access to the Colissimo Entreprise Customer Service
The potential to offer a returns service to customers
The potential to customise the notifications Colissimo sends to your customers
All of this, with an end-of-month invoice and no volume commitments
The entire service is accessible through an online interface with no specific technical constraints.
… Just think about it:
You can benefit from a demo on how to use each of our tools on appointment. A great way to save time!
Titre
For more information on Facilité's contract
Description
Contact us at 3634 (free number + cost of a local call)
Titre
To subscribe a Facilité's contrat
Description
Fill up the online form,  and you will receive you ID and password for your first connection, this action might take 1 day to be effective.