Image
Image pays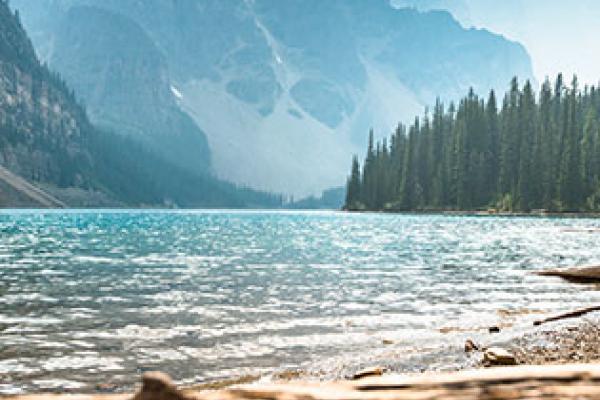 Services included
Tracking from drop-off to delivery
Delivery times
Delivery times
From J + 4
With guaranteed delivery times with Colissimo Expert
Holidays
Holidays
01-01-2021
02-04-2021
04-04-2021
01-05-2021
21-05-2021
24-06-2021
01-07-2021
06-09-2021
11-11-2021
25-11-2021
25-12-2021
26-12-2021
Standards
Max. weight (machineable)
30 kg
Max. length (machineable)
2m
Max. girth l + w + h (machineable)
2m
Costums formalities
Costums documentations:
4 copies of form CN23 , 2 copies of commercial invoice or pro forma invoice.
To benefit from a full or partial exemption of customs duties, as per the CETA commercial agreement between the EU and Canada, proof of the preferential EU origin must be provided by the exporter using a DOF ( invoice declaration) up to €6,000 and above €6,000 with the Recorded Exporter status.
Prohibited articles:
alcoholic beverages unless they are sent to a provincial liquor board or company, agricultural and pharmaceutrial products without a certificate, permit or order, clothes for sale with no associated permit, cooked pork meats, cheese, foie gras, chemical products, perfumes.
The above list is not exhaustive and may be liable to change.