e-Commerce Modules and Solutions
Description
Content Management Systems (CMS) are applications that offer the possibility of designing and updating websites. Praised for their simplicity and modularity, CMS lets you adapt your site at a lower cost. This page provides details on a list of modules and platforms recommended by Colissimo.
Features
Colissimo has developed on the following platforms a feature package :
Display of pickup points
Printing of Colissimo shipping label using the BO
Integration of tracking on your website
Find out about the platforms recommended by Colissimo
Média
Image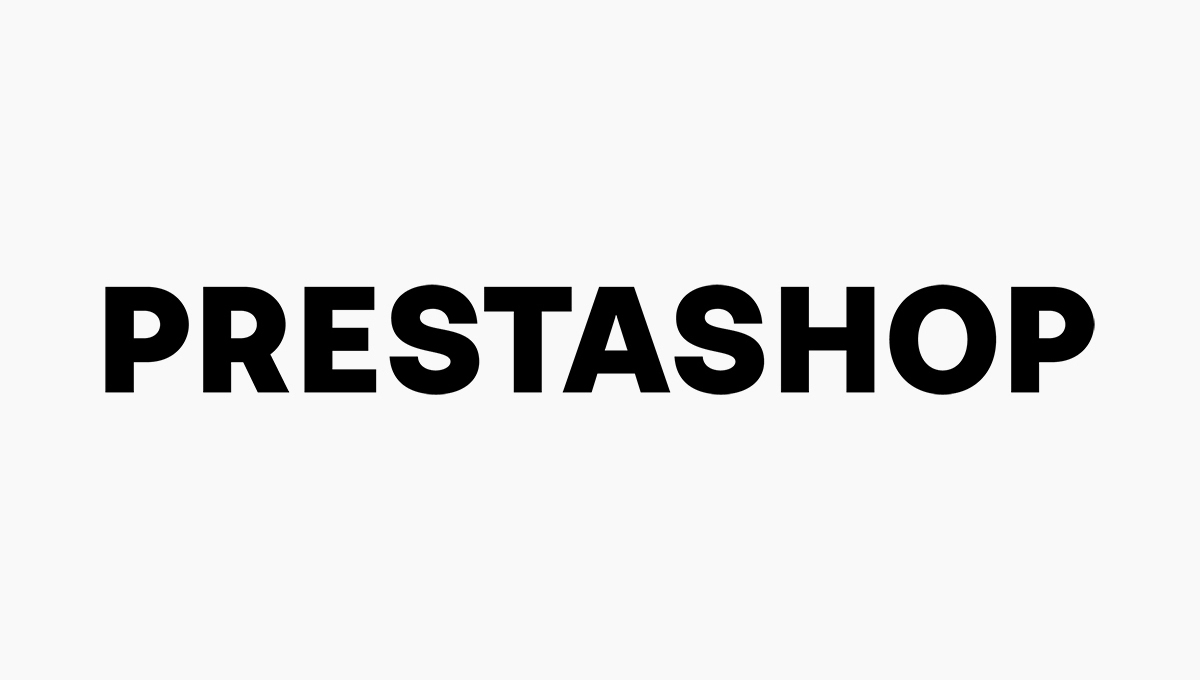 Description
With more than 270,000 online stores worldwide, PrestaShop is now the French leader in open source e-commerce solutions. This comprehensive, innovative and efficient solution lets you create your online store and develop your business.
 
Description
With over 250,000 sites created and several thousand extensions, the CMS Magento solution lets e-merchants build and customise their shop according to their needs, manage their product catalogue, orders, shop or clientele, free from technical constraints.
Description
The current European leader for automated solutions for creating and hosting commercial websites, Oxatis quickly stood out due to its feature-packed, easily configured system. When it was created in 2001, its founders wanted to provide micro-enterprises and SMEs with an SaaS solution...
Description
WooCommerce is an open source extension of WordPress that lets you create an online shop. Launched in 2011, this platform is characterised by its ease of use and many customisation options.
Description
Created in 2006, Shopify quickly became the leader for e-commerce SaaS solutions. With over 800,000 customers claimed in 2019, Shopify stood out due to its ease of use and adaptability.
Display collection points

 

Prestashop

Shopify
WooCommerce
Oxatis
Magento 1.9
Magento 2
via Colissimo's widget Colissimo
via API Google Maps

Label printing

 

Prestashop

Shopify
WooCommerce
Oxatis
Magento 1.9
Magento 2
Unitary label edition mode (PDF format and thermal)
Unitary label edition mode (PDF only)
Automatic label edition mode (PDF format and thermal)
Automatic label edition mode (PDF only)
Customs documents edition , CN23 for your outbound shipments
Deposit slip edition
Archiving labels/CN23
Insurance option
Duty paid option and Customs
Order export (Coliship)
Tracking number import (Coliship)

Tracking

 

Prestashop

Shopify
WooCommerce
Oxatis
Magento 1.9
Magento 2
Tracking on La Poste website
Parcel tracking available in the customer area
Merchant dashboard
Automatic tracking status update

Returns

 

Prestashop

Shopify
WooCommerce
Oxatis
Magento 1.9
Magento 2
Return label edition
Return label available in customer account
Return label sent via email
Return from mailbox