International delivery times
Description
The delivery time calculator allows you to calculate the delivery time of your international parcels.

The deadline indicated by the tool is indicative and corresponds to the deadlines without the health crisis.
Media
Image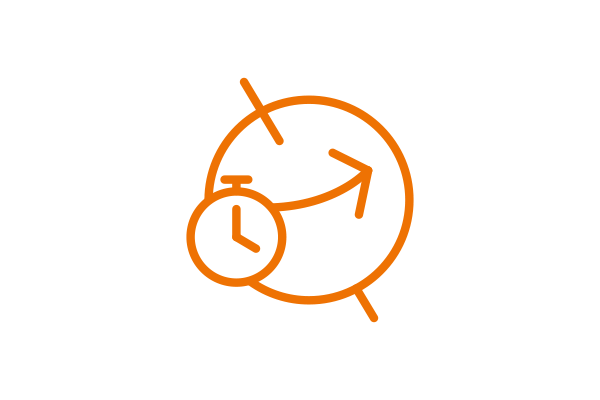 What you need to know
All the fields must be filled in :
All the fields must be filled in
write the date and the time the parcel is deposited
write the postcode of the city where you are depositing your parcel (mainland France only - French Overseas Territories coming soon)
The delivery time is calculated on the basis of the postcode, the posting deadline and the destination postcode.
The given delivery time does not take into account parcels being detained by customs officials as this is out of our control.
However, it does take into account French public holidays and those observed in the destination country.